Ok, so this first one isn't from Flaming Gorge but I just had to put it in here! I love love love this little face!! She makes me smile every single day!! I am so blessed to have the children that I do. They are my life!!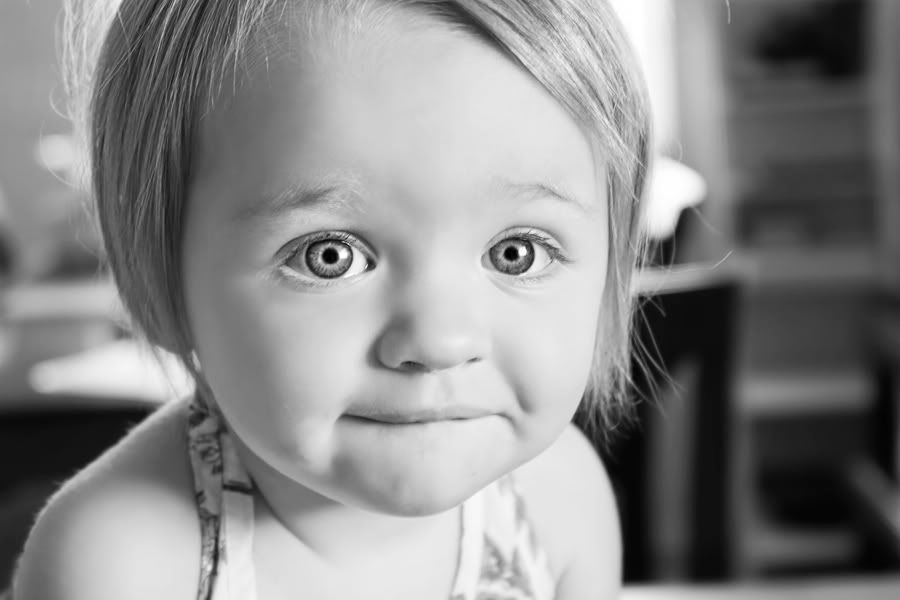 The Drake's have a family tradition of going to Flaming Gorge every year. We go hiking, boating, water skiing, wakeboarding, sky skiing, tubing (tube wars!! so fun!), etc. Celeste and I had a tie this year (more about that later). Each year is different with the people that come. This year, the only ones who made it were Tim, Celeste and their kids, and Danny, me and our kids. We had so much fun!!

Here is a GREAT shot of Danny really taking control of that Sky Ski!! WoooHooo! Love you babe!



The sunset was so BEAUTIFUL this night! This was actually the opposite side that the sun was going down. It's so gorgeous in Flaming Gorge I wish we lived closer!

I have many more pictures to post of Flaming Gorge, but for now enjoy these.