St. Patty's Day Wreath!

Easter Wreath
Fabric Wreath
Another kind of book wreath
For you Twilight fans...a Twilight Book Wreath!!
First of all I can't believe it's already been two quick years
since I had this sweet little girl!

They grow up so fast that you have to make sure you cherish every moment you have with them....even the worst ones ;)
I based the colors of her decorations off of the banner paper I got at JoAnn's. I wanted it to be kind of like a vintage valentine-type theme. I have been itching to do some type of celebration that I could have a desert table for and Alli's birthday was exactly what I needed. I have seen so many blogs on parties, decorations, tutorials, deserts, etc. and I am just amazed at what people can come up with! I LOVE this kind of stuff and I was so happy to put it all to work for my baby girl!! I love how it turned out! I appoligize about the lighting in the pictures ahead of time, of course my house isn't made for photo shoots (as you can tell from our previous family pictures) but I (along with many others) don't like to use my flash.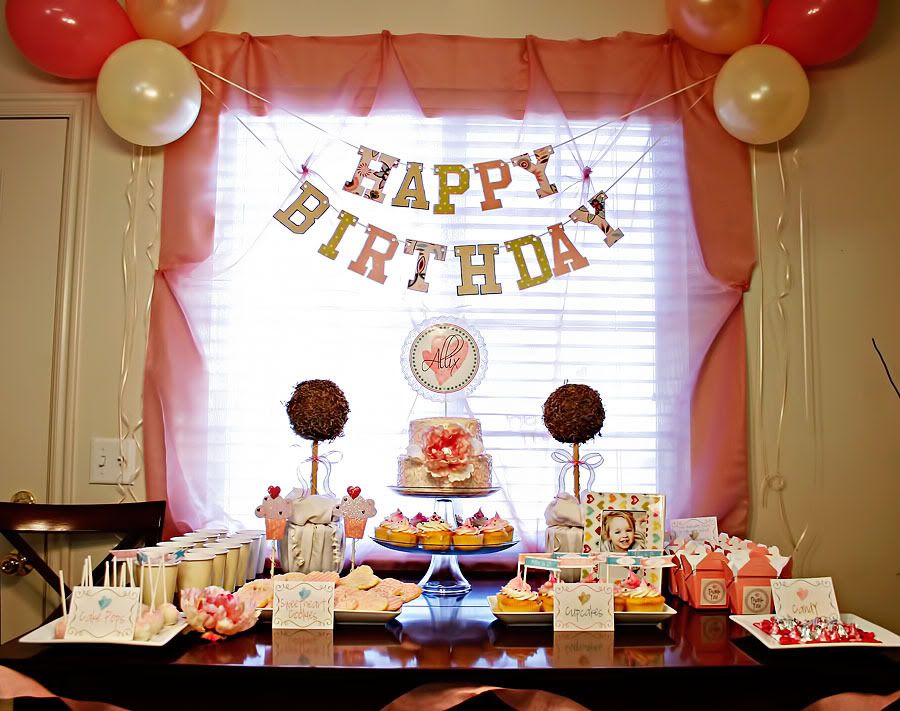 Here is the desert table. I was inspired by the set-up of this one from the TomKat Studio. I LOVE her blog and everything she does!
Cake & cupcakes
The cupcakes were filled with the whipped cream frosting. SO GOOD!! I have to say I love the coloring spray that I got at WalMart. I wasn't so sure about it but when I used it I think it made the cupcakes look perfect!


I designed the cake topper in photoshop,
cut it out and hot-glued lace around the edge.
The flower was one that I had purchased at JoAnn's. I took it apart and made two then glued them together with a button on each one. I love how feminine they are!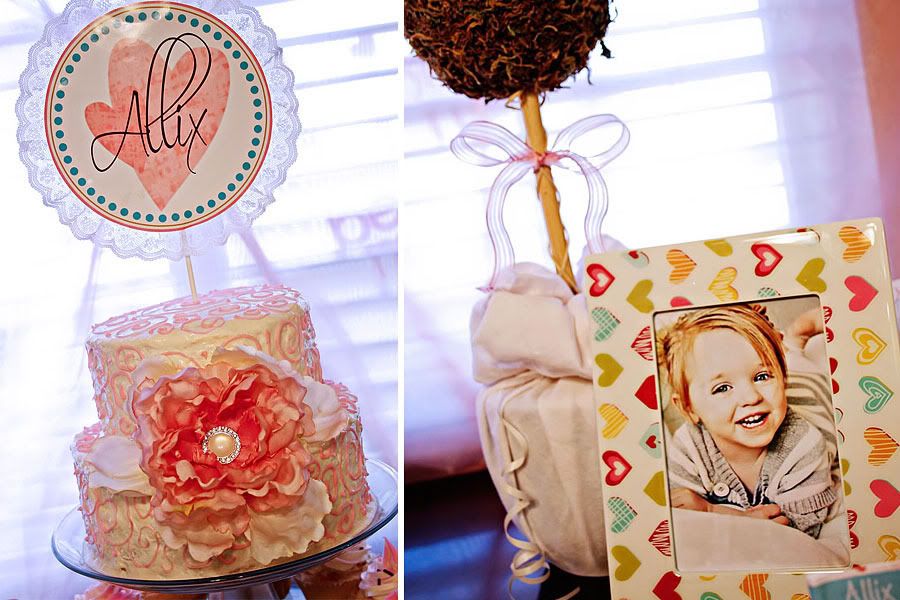 I made a cake for my sister-in-law's bridal shower and the frosting was made out of whipped cream and melted chocolate. It turned out perfect! So I decided to try it out on Alli's cake and didn't work as well. The chocolate hardened too quickly and so I tried to heat it up in the microwave for a few seconds, and then a few more, and a few more...well you get the picture. The chocolate was melting but the whipped cream kept getting more runny. So the idea of having the frosting look like this cake, I had to improvise. It still tasted amazing though!!
Danny and I love this picture of Allix so I had to incorporate it into the table too.
The sweetheart cookies were so good that they were gone the next day. Danny ate most of them I think and he doesn't really prefer sweets. It makes me feel really good when he likes what I make ;) I was inspired by these cookies from I am baker. She's amazing too!!
The moss ball trees were SO easy yet VERY messy to make. I love how they looked by the cake and they brought in some more green to the table. I just don't know what to do with them now that I don't have a cake to compliment them with. Any suggestions??

The party favors were the Chinese take-home boxes filled with candy and whatever else people wanted to take home with them.

Of course the infamous cake pops are always a hit!!
Allix enjoyed the cookies as well ;)


And of course what's a desert table without some candy??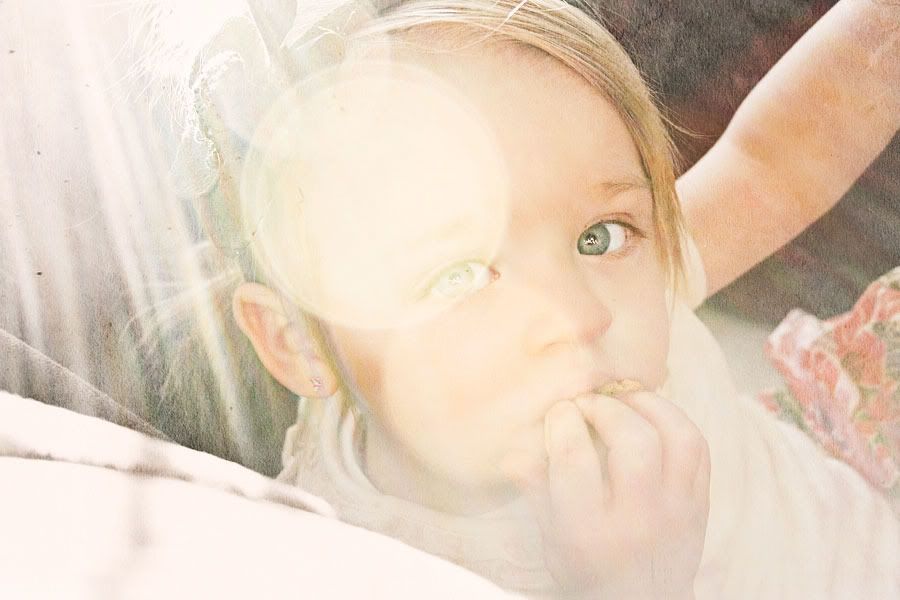 Love her!

I had so much fun doing this and I can't wait until the next party to do it all over again...maybe a St. Patrick's day party?? I would celebrate ANYTHING just to do it all again! Thank you to everyone who celebrated her birthday with us! I hope you enjoyed it as much as I did! Happy Birthday sweetheart! I love you more than words can express!!

I put his sister down to take a nap and heard him playing under our bed. Minutes later, the sounds were gone. I thought I would go check it out and this is what I found.....
I guess he had too much fun at school today :)
Kind of on a whim, not much of a set-up, & definitely not the best lighting...but I LOVE them anyways!!!!
My FABULOUS family!!!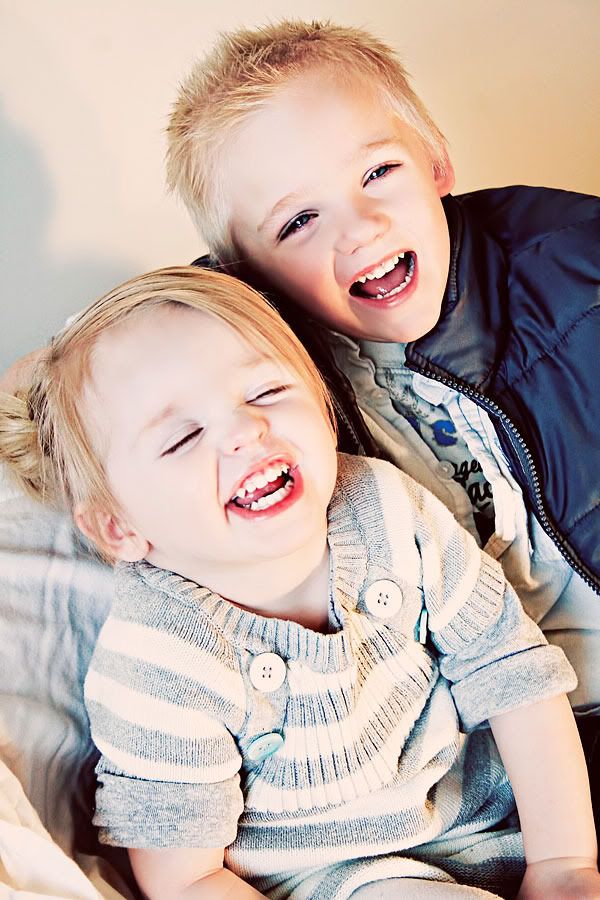 Jonah & Allix. I just can't get over how much this picture makes me smile :) Even though it's not very sharp it has to be my favorite by far!!!!
My baby!!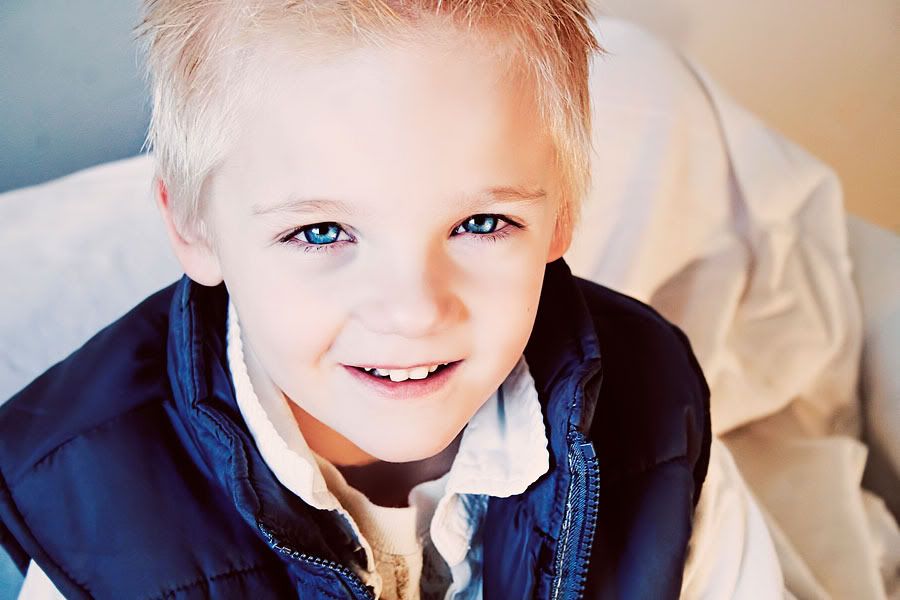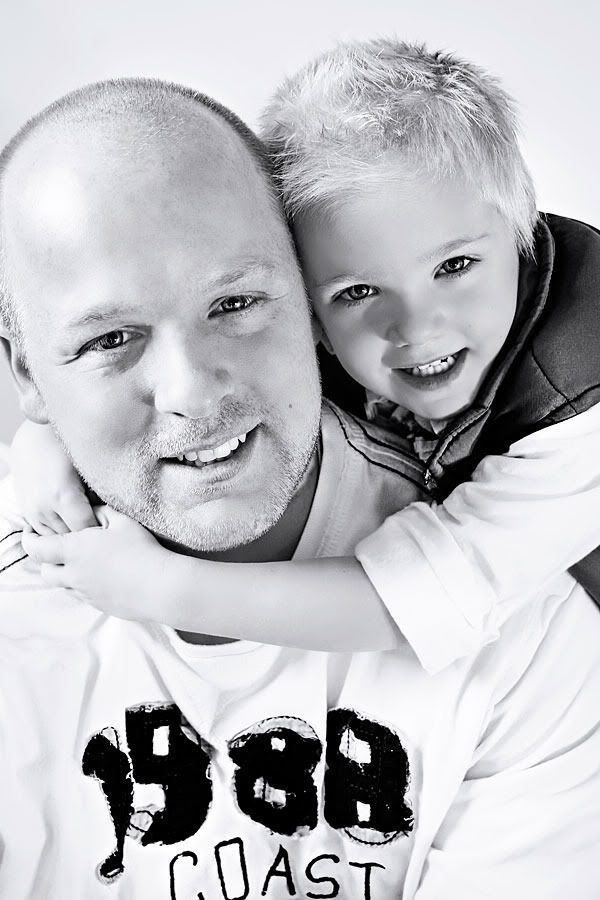 My BOYS!!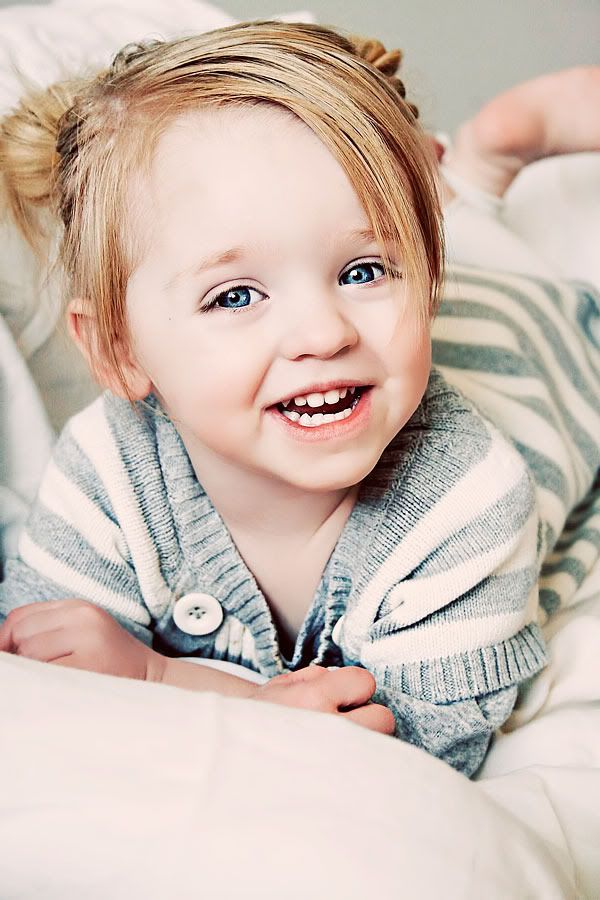 I love her!!!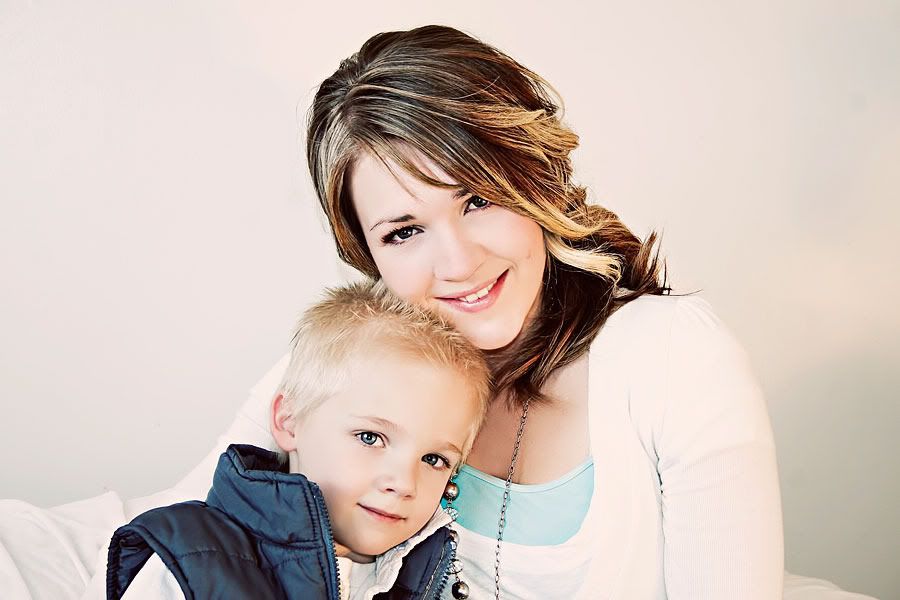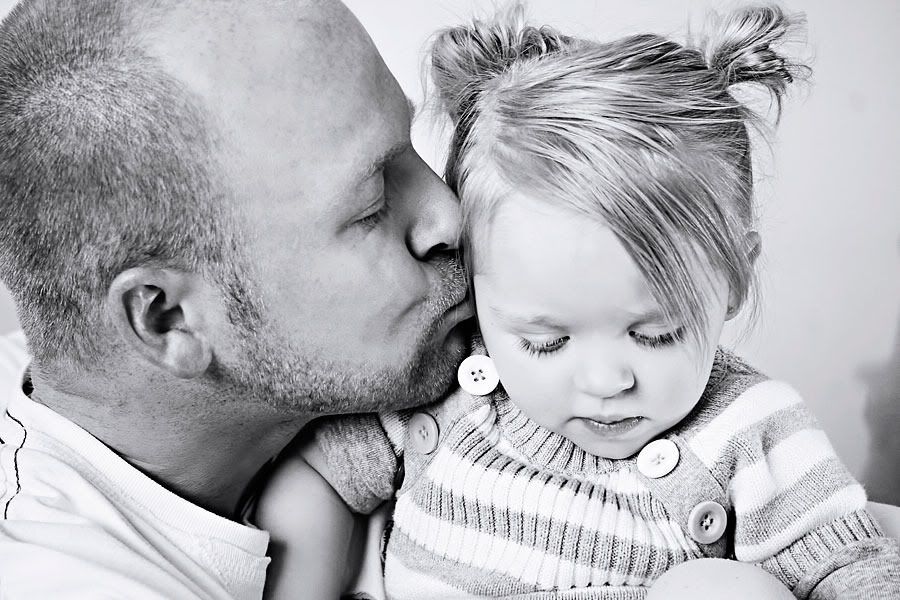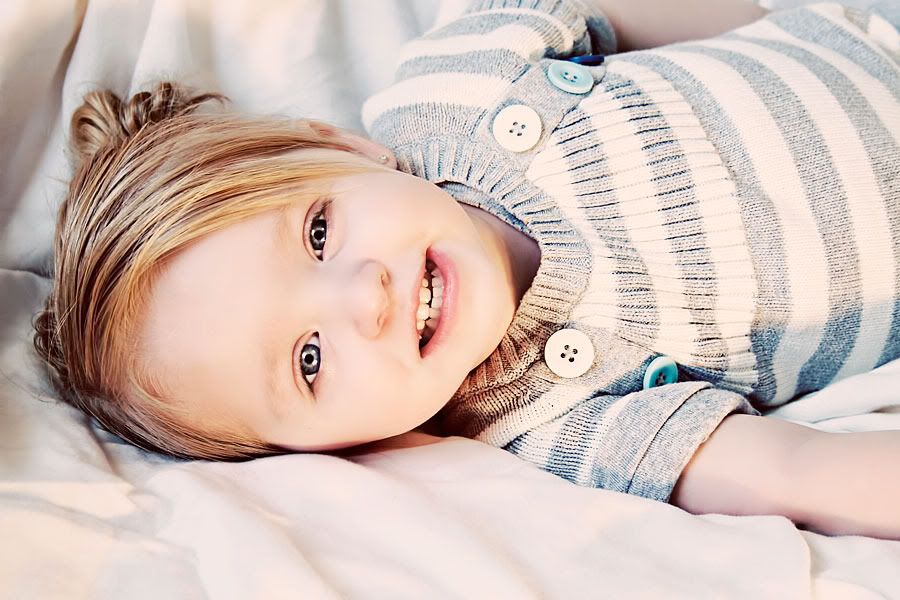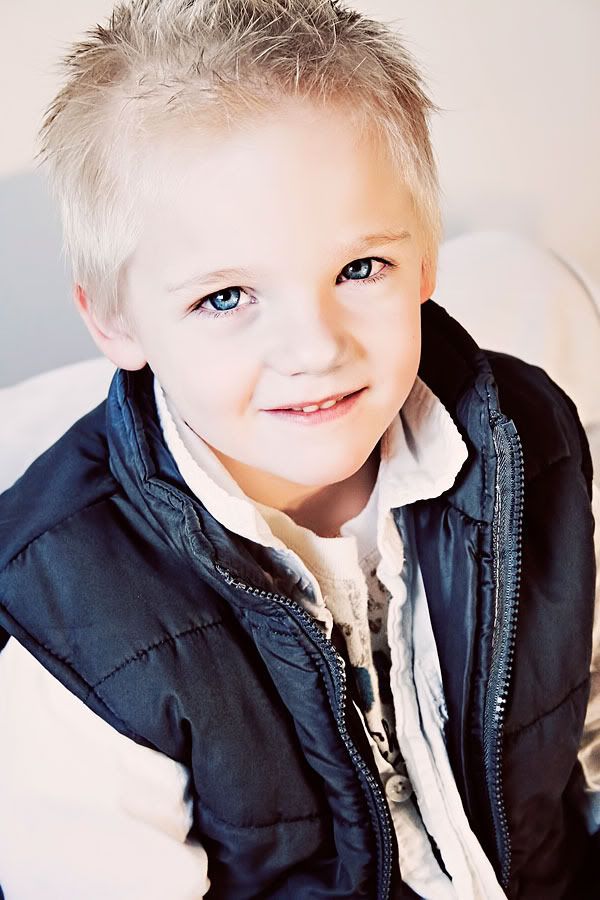 He looks so old! I wish they would stop growing ;(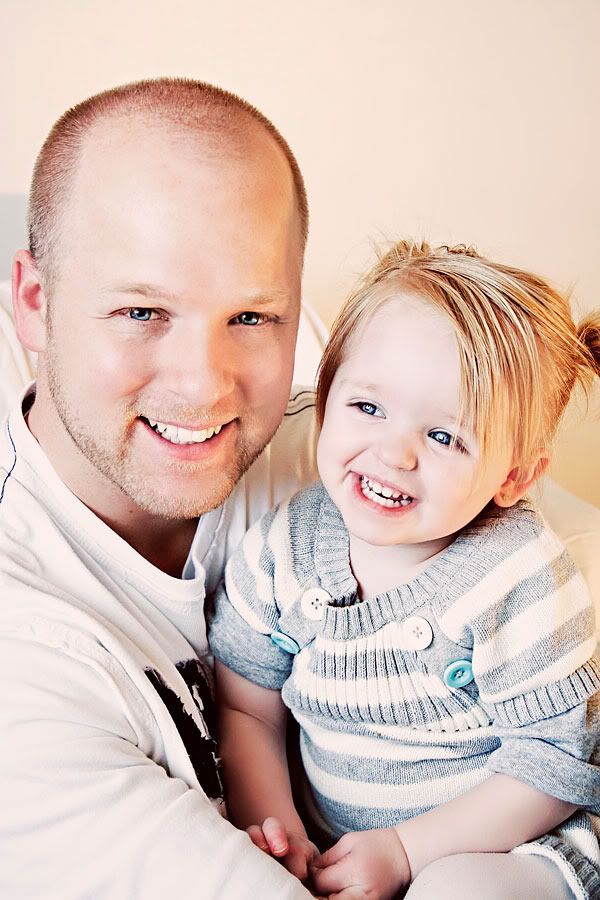 The love I have for my kids is unmeasurable!!
How I love everyone in this picture!!!