Here is a little preview for my very sweet friend! I love you Jordan!! I know I say this all the time but, I just LOVE this family!!! I am so honored to take their family pictures every year and to see these kids grow it makes me feel like they are part of my own family ;)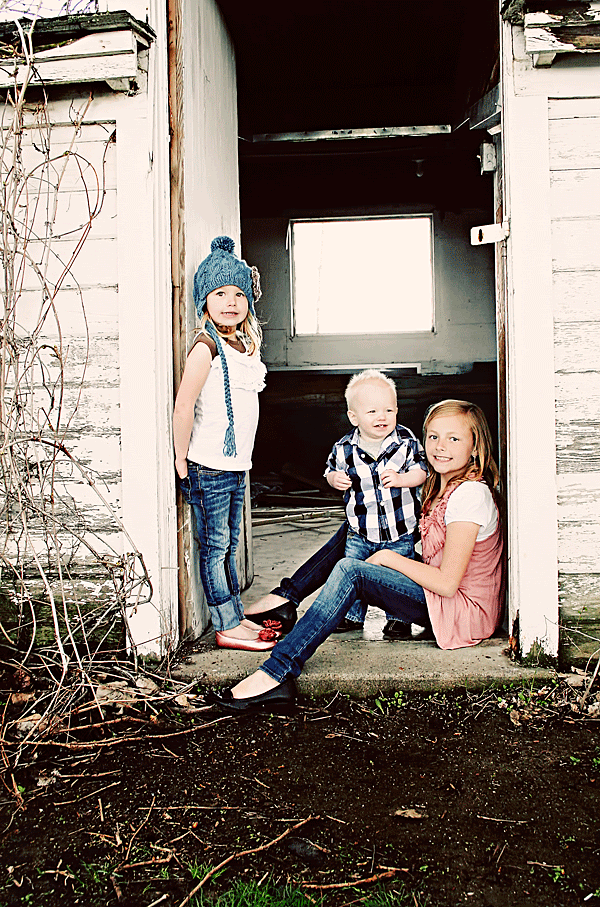 Isn't she Gorgeous!!!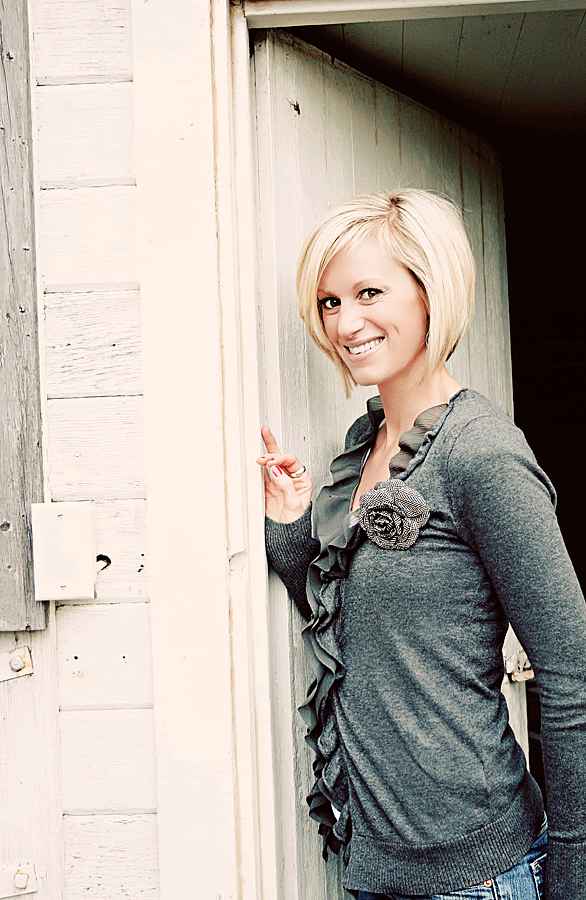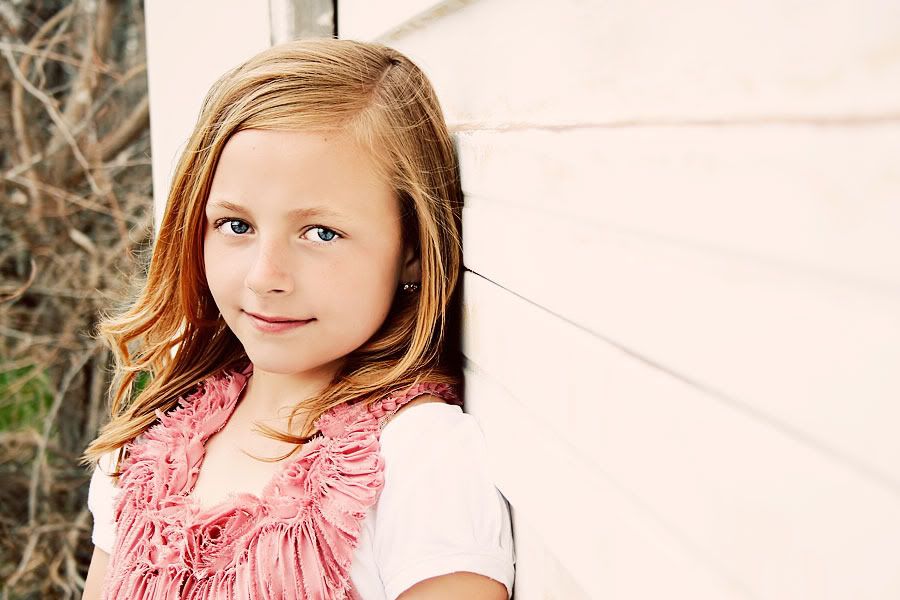 And then this sweet new addition to the family was so happy and perfect!!! Love him!!