Kind of on a whim, not much of a set-up, & definitely not the best lighting...but I LOVE them anyways!!!!
My FABULOUS family!!!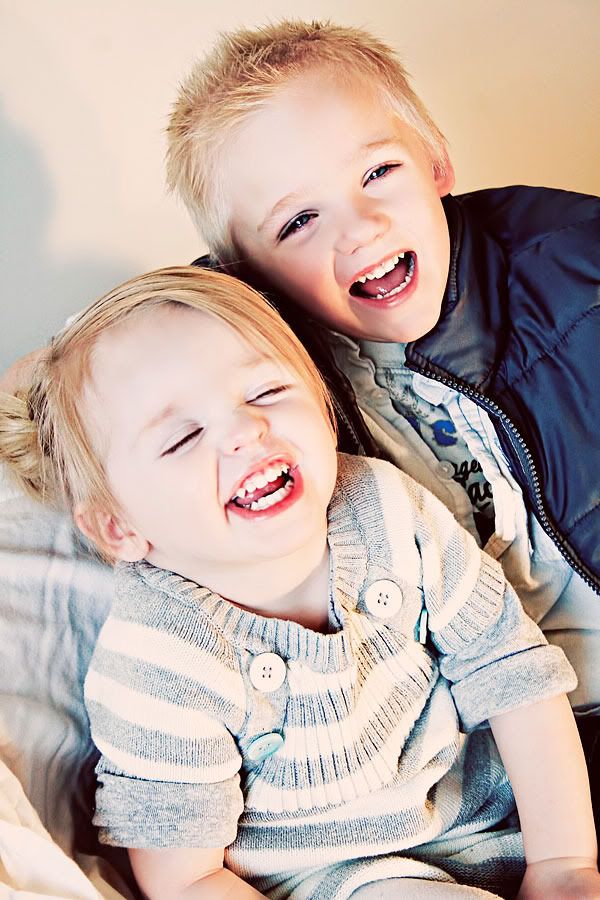 Jonah & Allix. I just can't get over how much this picture makes me smile :) Even though it's not very sharp it has to be my favorite by far!!!!
My baby!!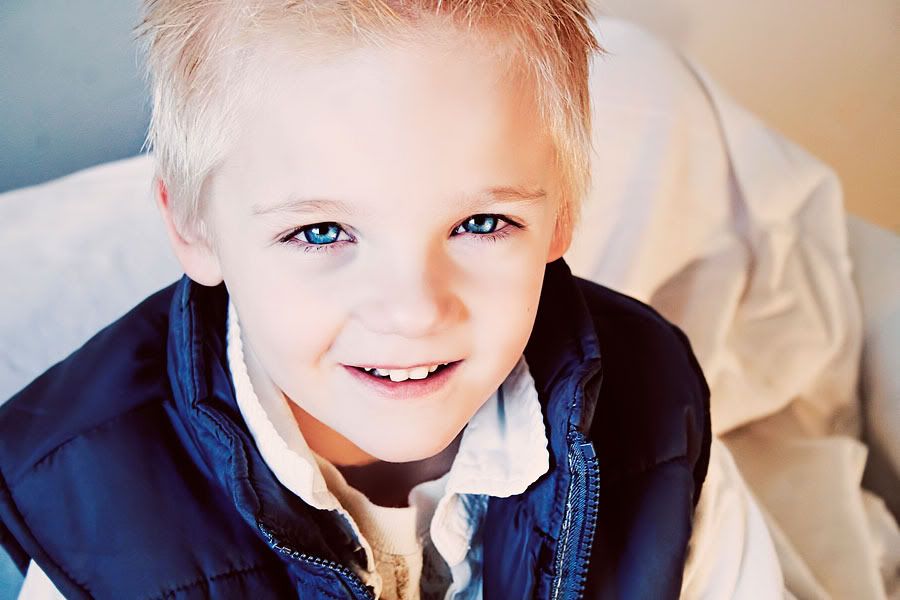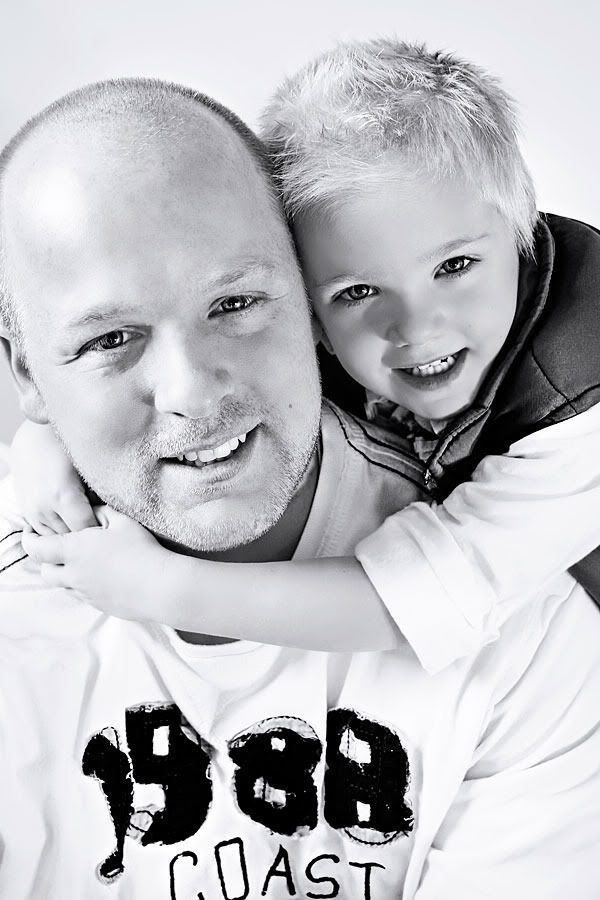 My BOYS!!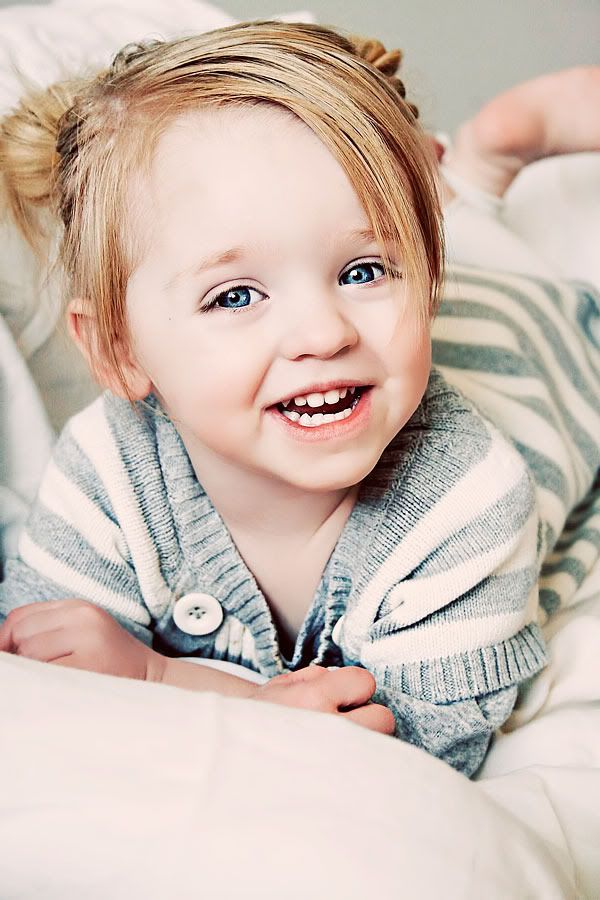 I love her!!!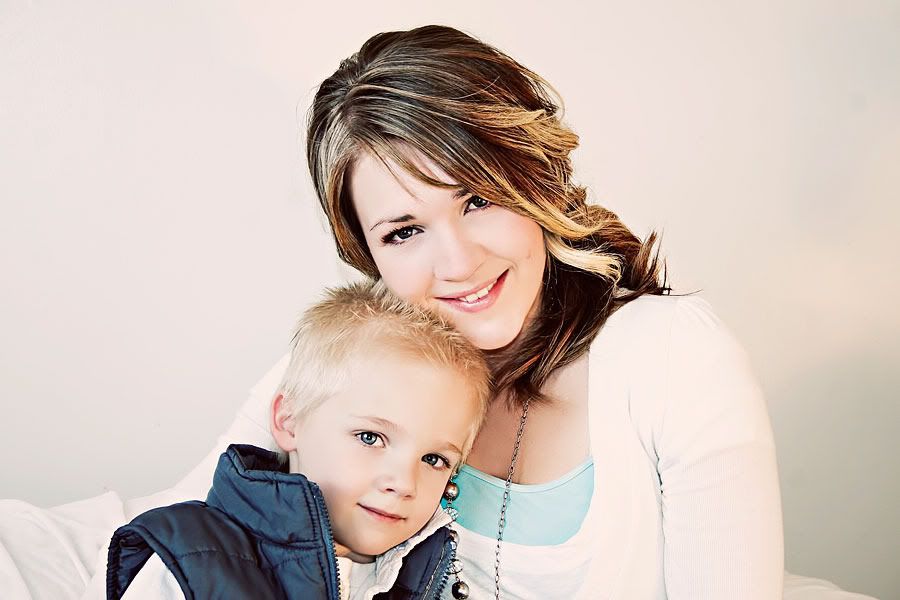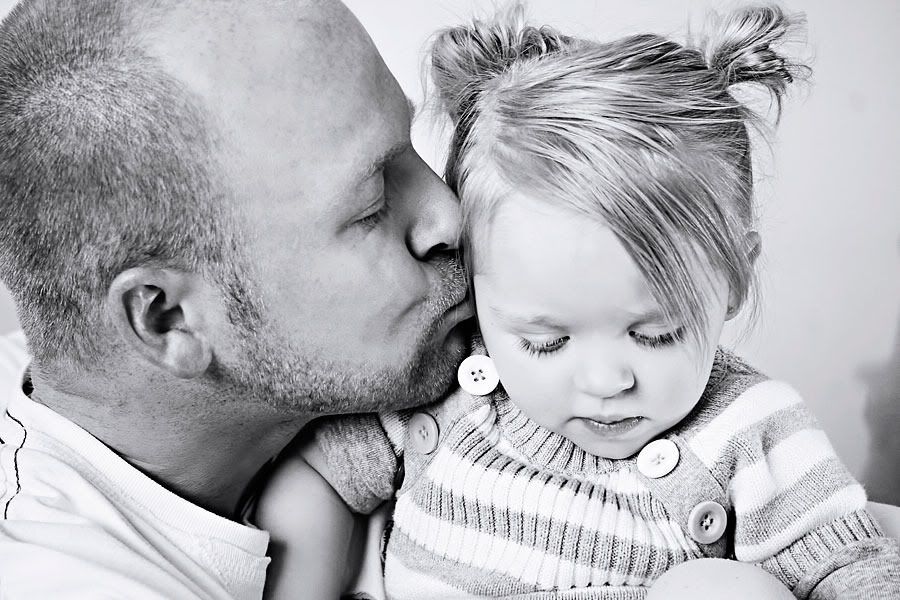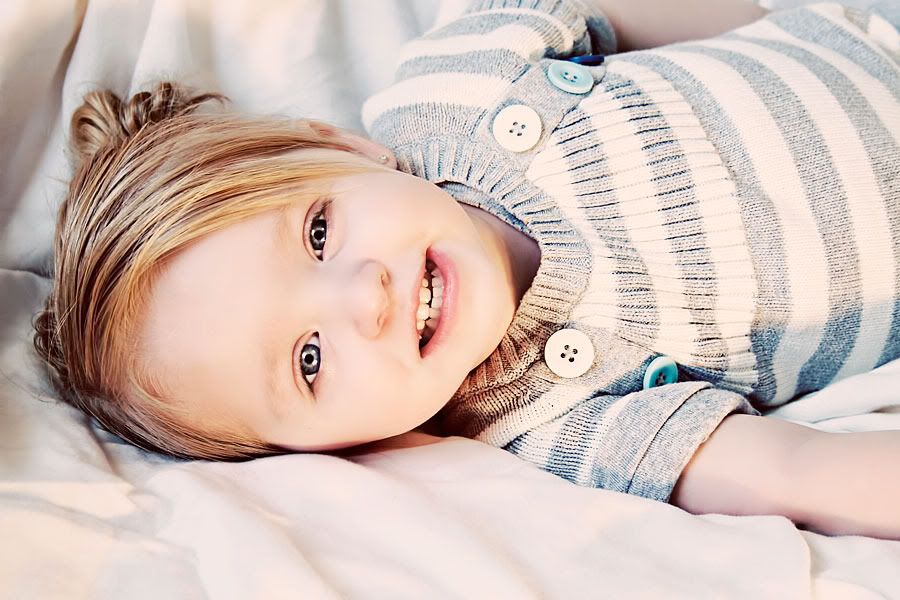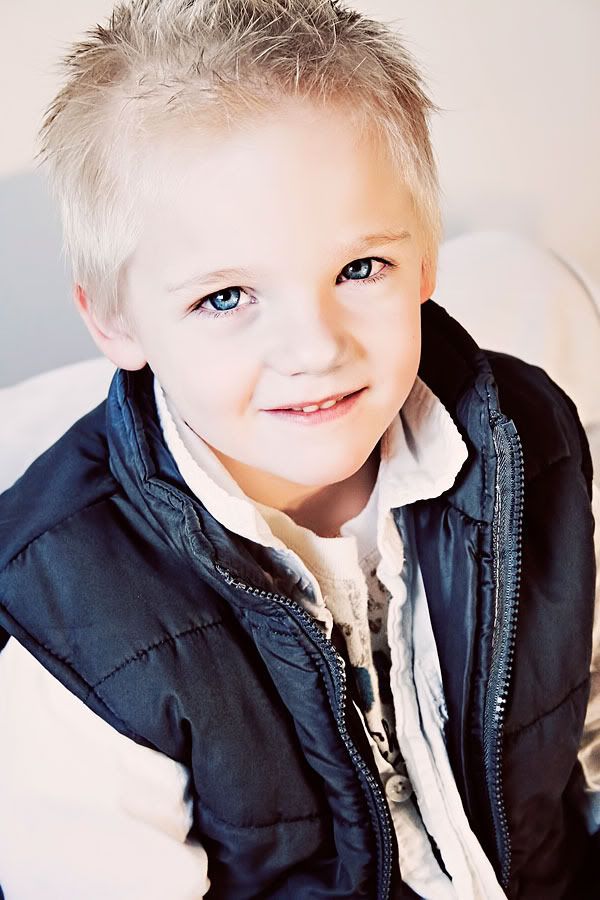 He looks so old! I wish they would stop growing ;(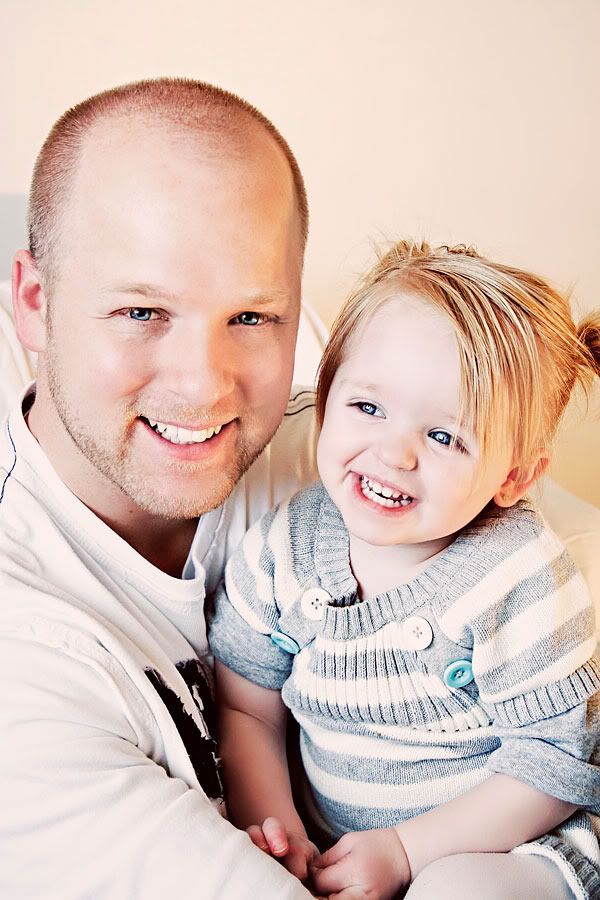 The love I have for my kids is unmeasurable!!
How I love everyone in this picture!!!