First off, I want to thank EVERYONE that has made my desire and love for photography so fun and memorable!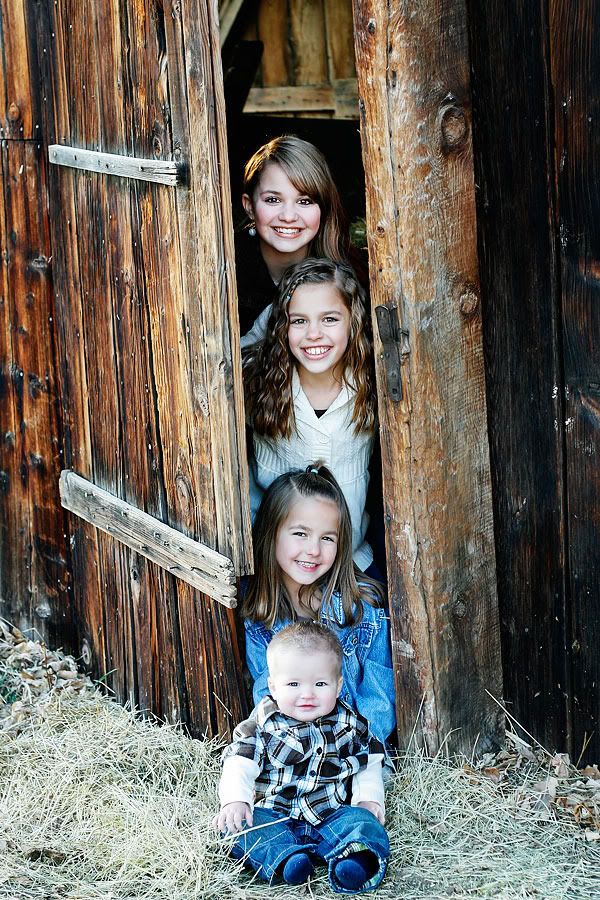 It's been a whirlwind of emotions, it's had it's ups and downs, and so many experiences to remember.
Because of YOU I have been able to grow and develop as a photographer and as a person.
YOU have made me better in so many ways!
I appreciate all of you for that!
I know that I still have so much more to learn and to experience in everything I do.
I have come up with a decision.
It has been a decision that I have battled with for a while now.
It is a very saddening, heart breaking, and very painful decision.
In ways I feel like I'm losing a great big part of my life, almost like losing a member of the family. I get tears in my eyes as I say this. Tears of sorrow and grief of what I might be losing, but yet tears of joy and relief of what I can and will be gaining. It's such a bitter-sweet time in my life where I have to make some major changes.
But, I have decided I am no longer doing photography at this time. I am not done completely, but just taking a break for a while.
Hopefully some day I can come back full steam and jump back into it, but I can't say for certain if/when that will be.
I know I will be losing a lot of friends, clients, and clients that have become friends. And that's very hard to accept.
I still love you!!
This is not a decision based on how you all have been towards me, because you have all been awesome and encouraging and more than anyone could ever ask for!
I have had to make this decision based on me and my family at this time.
I love taking pictures, yet I'm not a fan of how it takes so long to edit them. I love being able to take those pictures for everyone to decorate their homes with, yet it disappoints me not being able to decorate MY home with the faces of my own loving family. I love seeing the smiling faces that I capture on camera, yet kills me seeing the upset faces of my children when I have to turn them down just to get pictures done. I can't even tell you the countless times I have said, "Ok, just one more minute please." And yet, HOURS later I have not yet got around to it.
I don't like feeling that something (like editing) is more important than my own children.
I don't like the feeling of letting them down, all day, every day.
They are my LIFE!
They need to feel like they are my first priority.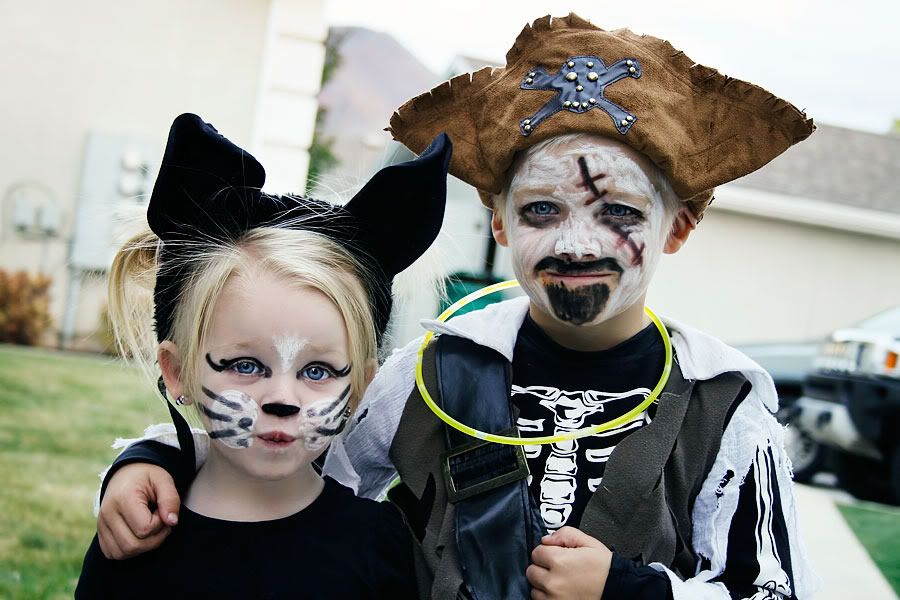 (or they'll start dressing like this)
My house is a disaster ALL the time. My husband gets the kids pawned off on him when he gets home from work and doesn't get much out of me the rest of the night.
My heart goes out to my family for their loss of a mother, a wife, and a friend.
I feel like I have let them down tremendously and I need to give them my ALL before I feel like I have lost all these precious short years with them.
I know you all would agree with me when I say that these years go by so fast and then they are gone in the blink of an eye.
I hope you understand why I'm making this decision and why I need to do this.
(photo taken by Allix)
I truly appreciate everything that you all have done for me over these years and the loyalty to keep me as your photographer.
I really do LOVE you all from the bottom of my heart and THANK you for the continued support you have given me.
You have all been such a blessing in my life!
P.S. If I have talked to you about pictures already, but haven't booked you yet, I am still planning on taking them.
P.S.S. I will still be baking cakes, cookies, etc. So, call me baby! ;)