Invited friends over last night for dinner and games.
Finished making dinner except for the bread.
Friends arrive.
Greetings!
Kids start playing.
Put bread in the oven.
Power goes out!
Happy kids turn into frightened kids.
I screamed!...almost
I cried!...almost
Tried to compose myself.
Found three flashlights.
Turned them on.
Batteries are dead.
In all three!
Jonah and I are on the verge of crying.
Found the batteries.
Put batteries in the flashlights.
Yay they work!
Happy kids!
Happy mom!
Let's eat.
In the dark?
No.
Where do we get light?
The Hummer.
The Hummer?
Yes the Hummer.
Oh ok...?
Danny drove the Hummer over the curb,
Through the snow,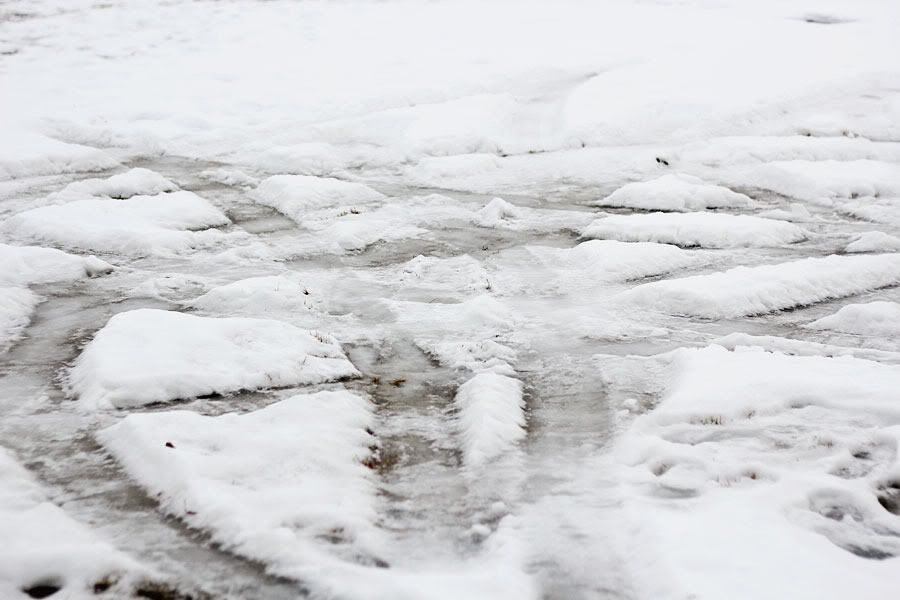 And onto our porch.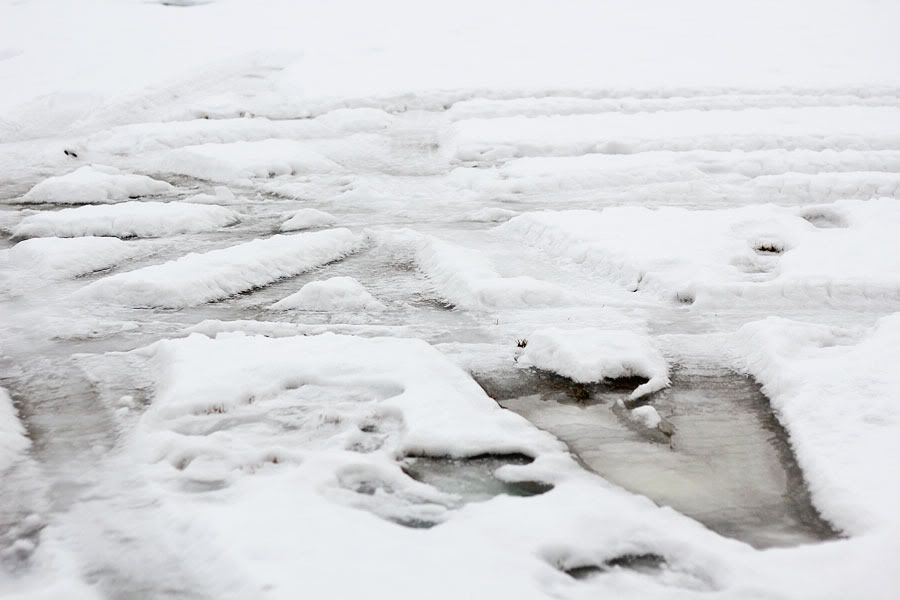 3 feet away from the house.
Headlights lit up the dining room enough to see what we were eating.
Kids cheered!
I cheered!
Attempted to eat dinner with semi-cooked bread.
Spilled dinner.
Attempted to drink juice.
Dripped juice.
Attempted to eat cake.
Scattered cake.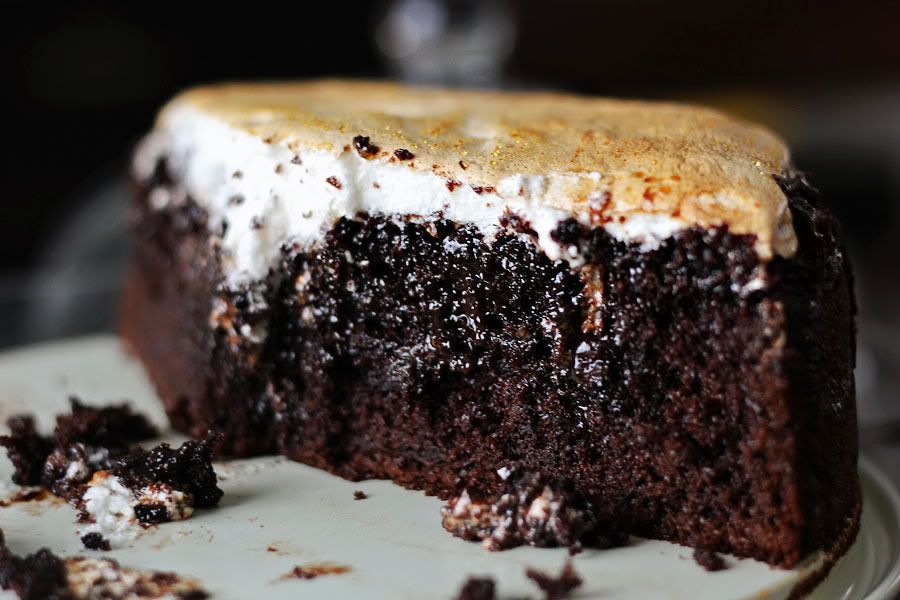 Good thing we couldn't see the mess.
Overall,
Sloppy clothes,
Messy house,
An adventure,
A memorable dinner,
And a fun time with friends!
Let's do it again!
P.S. This was the cake I had to try that I
pinned
on pinterest. It was very good :)