I have a love-hate relationship with watching Allix grow up. I LOVE seeing her evolve into her own individual self. I LOVE watching her do things that it seems just yesterday she couldn't do on her own. On the other hand, now she is so independent! She wants to do everything by herself.
Allix painted...
She really enjoyed it...creating all on her own
She loves Dora & Boots!
She seemed like she really took pride in what she was doing.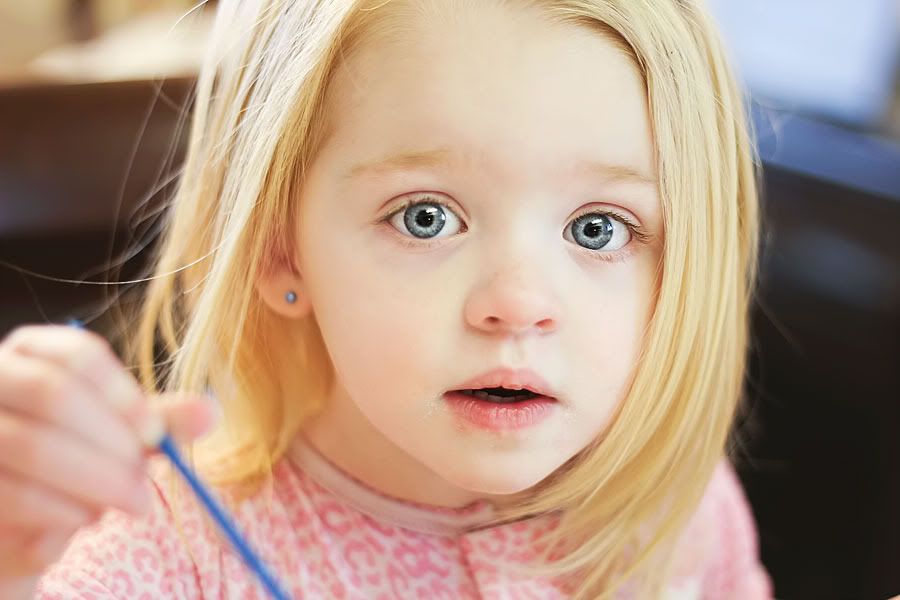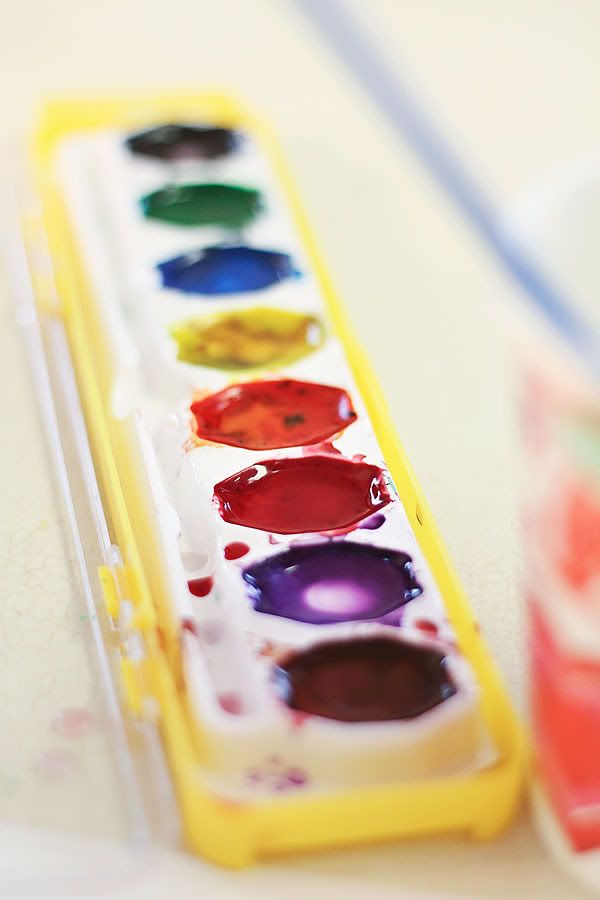 I love these little hands...
Then I asked if I could help?? Any guesses on what she said??
Very independent!!