I was in a baking mood the day before Christmas Eve. These were one of the many things I had to try. By the time I was done baking everything I was "craving", I didn't want to eat any of it :(
I found
these
online and I thought they were the cutest things ever! I had to try it!
I've never had perfect cupcakes like this before so of course I had to take a picture!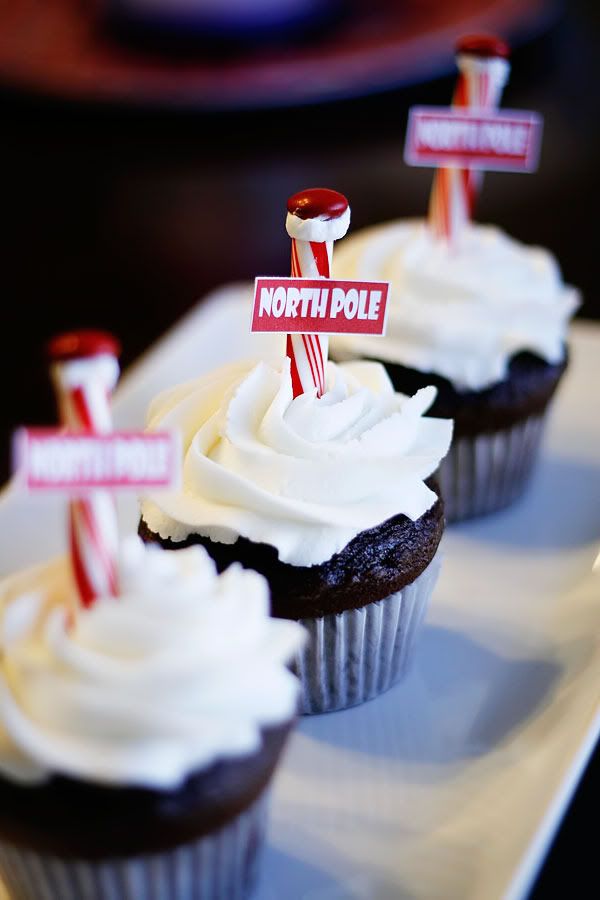 I also had to make bite-sized ones for those of us that can't eat a "whole" cupcake (not me) or just like really small bite-sized anything.