I can't get enough of this sweet girl!!

She's such a sweetheart when she wants to be...and I love it!!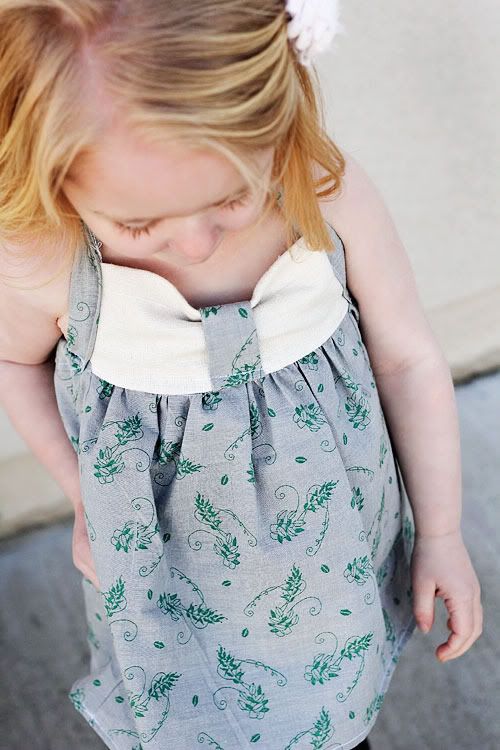 She has so many cute patterns to choose from!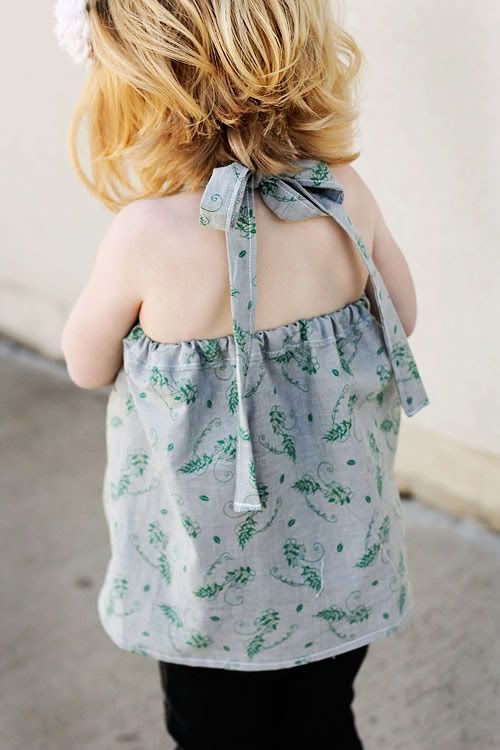 I've always loved halter tops, and I think they're so cute on little girls!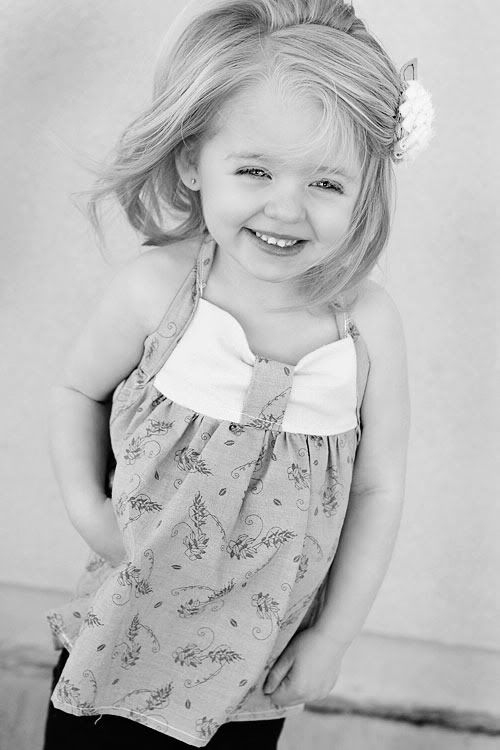 Especially MINE!!! ;)

I have to tell you it was FREEZING outside, but the lighting was better than it had been for a long time. I told her we had to be really good and really fast so that we can come back inside as quick as we can. She said "OK" and she did perfect!! Her poor lips were purple when we got back inside. I let her have whatever candy, cupcake, or junk food that she wanted.